條件和條款 : 此活動優惠僅限泰國居民與在泰國境內居住的外派人員享受。 Noble Development 股份有限公司保留更改條件和條款的權利,恕不另行通知。。
天衣無縫的都會生活
在素坤逸19體驗一種天衣無縫的生活方式, 讓自己的好奇心沉浸在豐富多彩, 變換無窮的曼谷市區內, 不中斷或無障礙的從一個難忘的活動跳躍到下一個活動。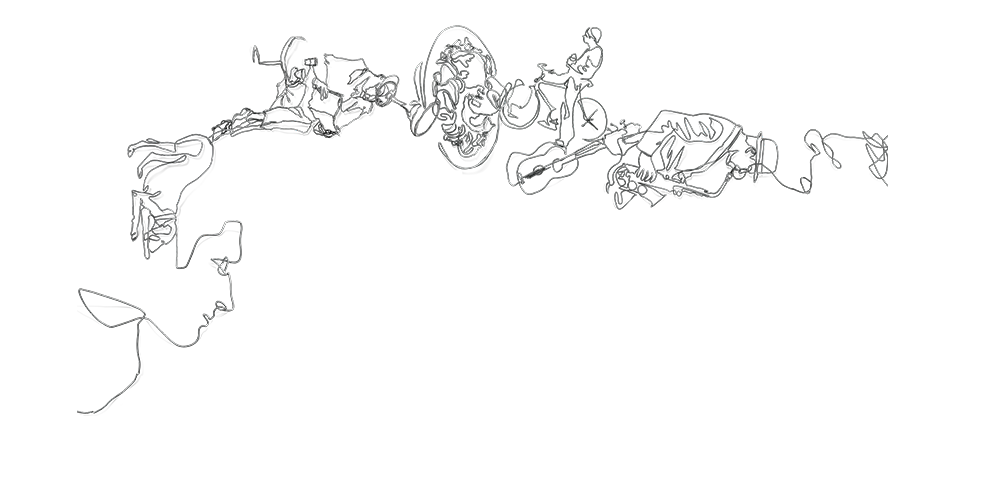 " 喧嘩城市中的天衣無縫生活體驗 "
臨近BTS阿索克站和MRT素坤逸站。 便捷的設施讓你的生活更加舒適便捷。 讓你在阿索克的生活便捷無障礙。 兩座醒目的建築, 48層和27層的每一個房間都採用永 不退流行的現代化設計。 高達3米的屋頂設計, 讓妳的空間充滿了不間斷的幸福和輕鬆。
Unit Type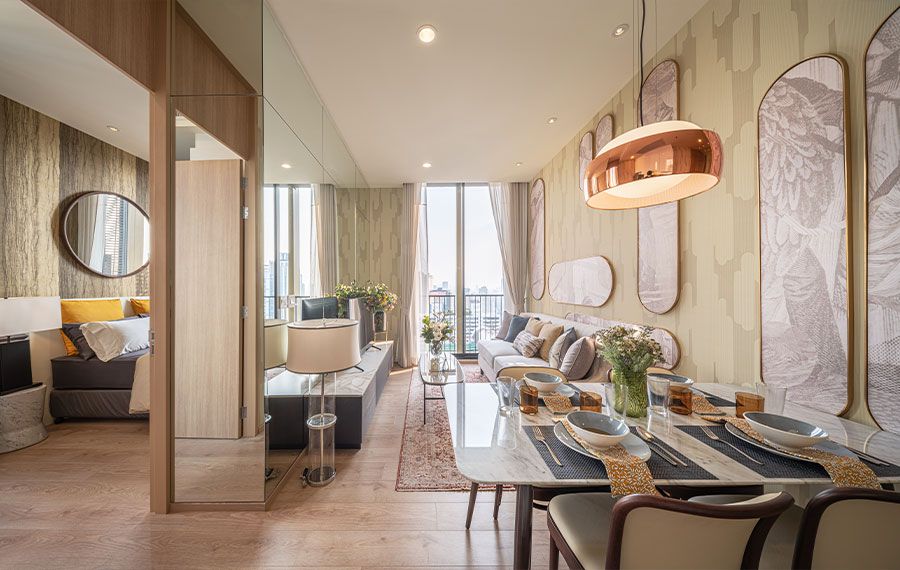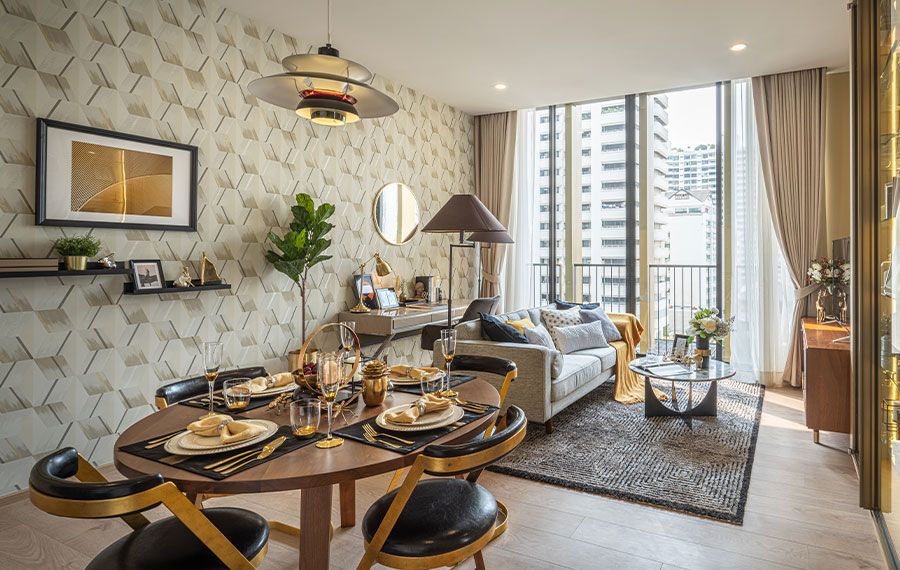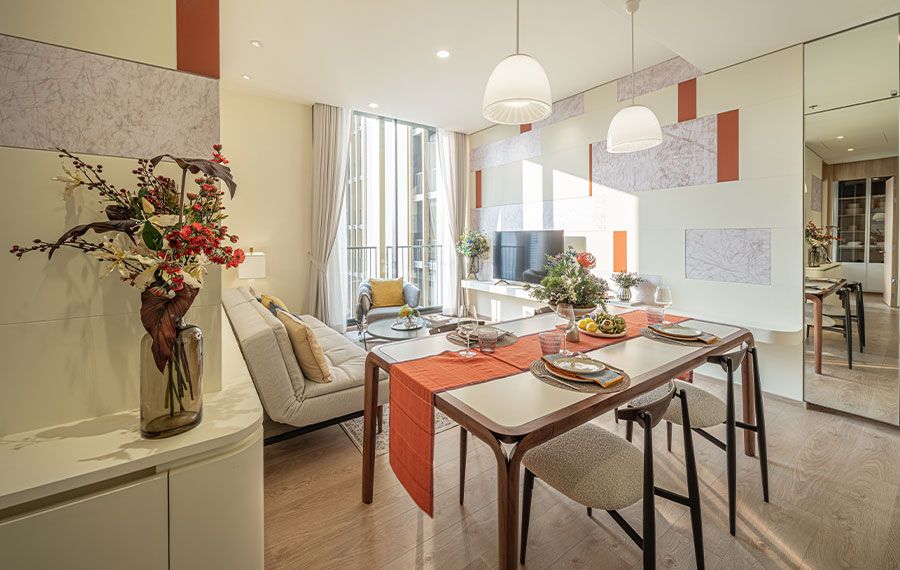 Terms and Conditions: Company's terms and conditions applied. Noble Development PLC. reserves the right to change the T&Cs without prior notice.
Noble BE19 Condominium Project: Condominium Registration No. 9/2563, The Project is comprised of 2 residential buildings: 48 stories and 27 stories, total 586 units. The Condominium is registered by Continental City Company Limited. Office Address: 1035 NOBLE Building, Ploenchit Rd., Lumpini, Pathumwan, Bangkok 10330. Registered and paid-up capital: THB 3,000 million. Co-CEO: Mr. Thongchai Busrapan and Mr. Frank Fung Kuen Leung. Project Location: Land title deed no. 2489 and 2491 Khlong Toei Nuea, Wattana, Bangkok. Project's land area: Approximately 3-2-95 Rais. The condominium units have no financial obligation. The purchaser must fully pay any payments under Agreement for Sell and Purchase of Condominium and the owner of the condominium unit must fully pay tax, common property expense and sinking fund in accordance with the regulation of the Condominium Juristic Person. Remark: Reserve the right to change all information without prior notice, simulated image for commercial only.