Terms & Conditions : This promotion is applicable for Thai citizens and all expats who hold work permits in Thailand only. Company's terms and conditions applied. Noble Development PLC. reserves the right to change the terms and conditions without prior notice.
THE ARCHITECTURE FOR FUTURE LIVING
Built around the concept of "Future Living" Noble Ploenchit is exceptionally designed under a philosophy 'less is more', utilizing simple lines to create beautiful and soothing shade within the complex.
" DOING SO MUCH MORE WITH LESS "
The minimalism school of design is a philosophy that has continuously inspired the world of art to this day
Unit Type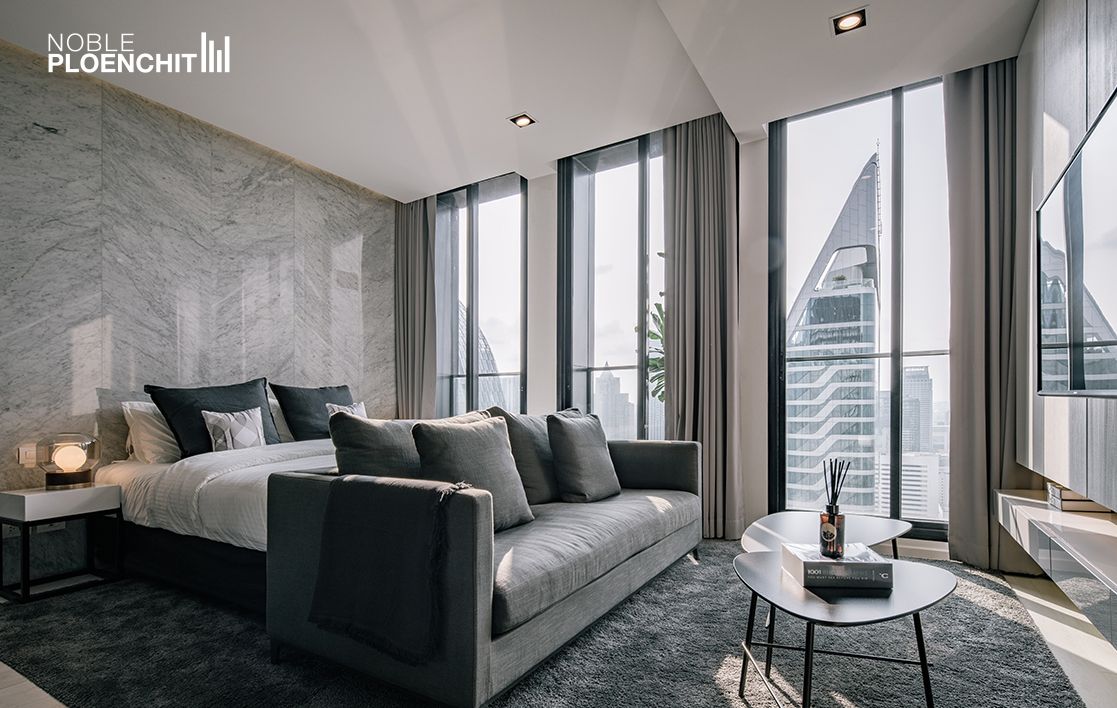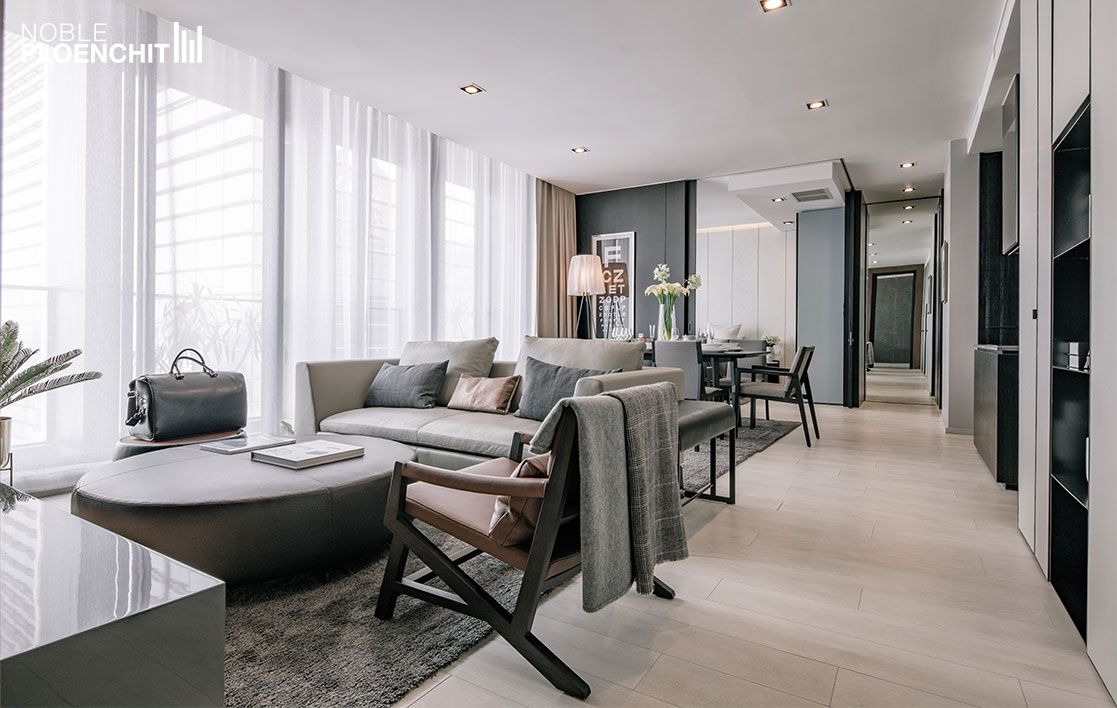 Noble Ploenchit Condominium Project, Condominium Registration no: 11/2559. The Project is comprised of 3 residential buildings: 14 stories, 46 stories and 51 stories, total 1,444 units and 1 commercial building: 4 stories, total 12 units. The Condominium is registered by Noble Development Public Company Limited. Office Address: NOBLE Building, 1035 Ploenchit Rd., Lumpini, Pathumwan, Bangkok 10330. Registered and paid-up capital THB 1,369 million. CO-CEO: Mr. Thongchai Busrapan and Mr. Frank Fung Kuen Leung. Project Location: Land title deeds no.299, 705 and 706, Lumpini, Pathumwan, Bangkok. Total area: Approximately 9-0-92.4 rais. The condominium units have no financial obligation. The purchaser must fully pay any payments under Agreement for Sale and Purchase of Condominium and the owner of the condominium unit must fully pay tax, common property expense, and sinking fund in accordance with the Regulation of the Condominium Juristic Person. Remark: All information could be changed without prior notice; simulated images for commercial only.